english
Our company, with its premises in Kraków, Poland, provides comprehensive service for various types of floors. Especially, we perform:
1) Renovation of marble, granite and terrazzo floors
2) Installation of new terrazzo floors
3) Installation of polished concrete floors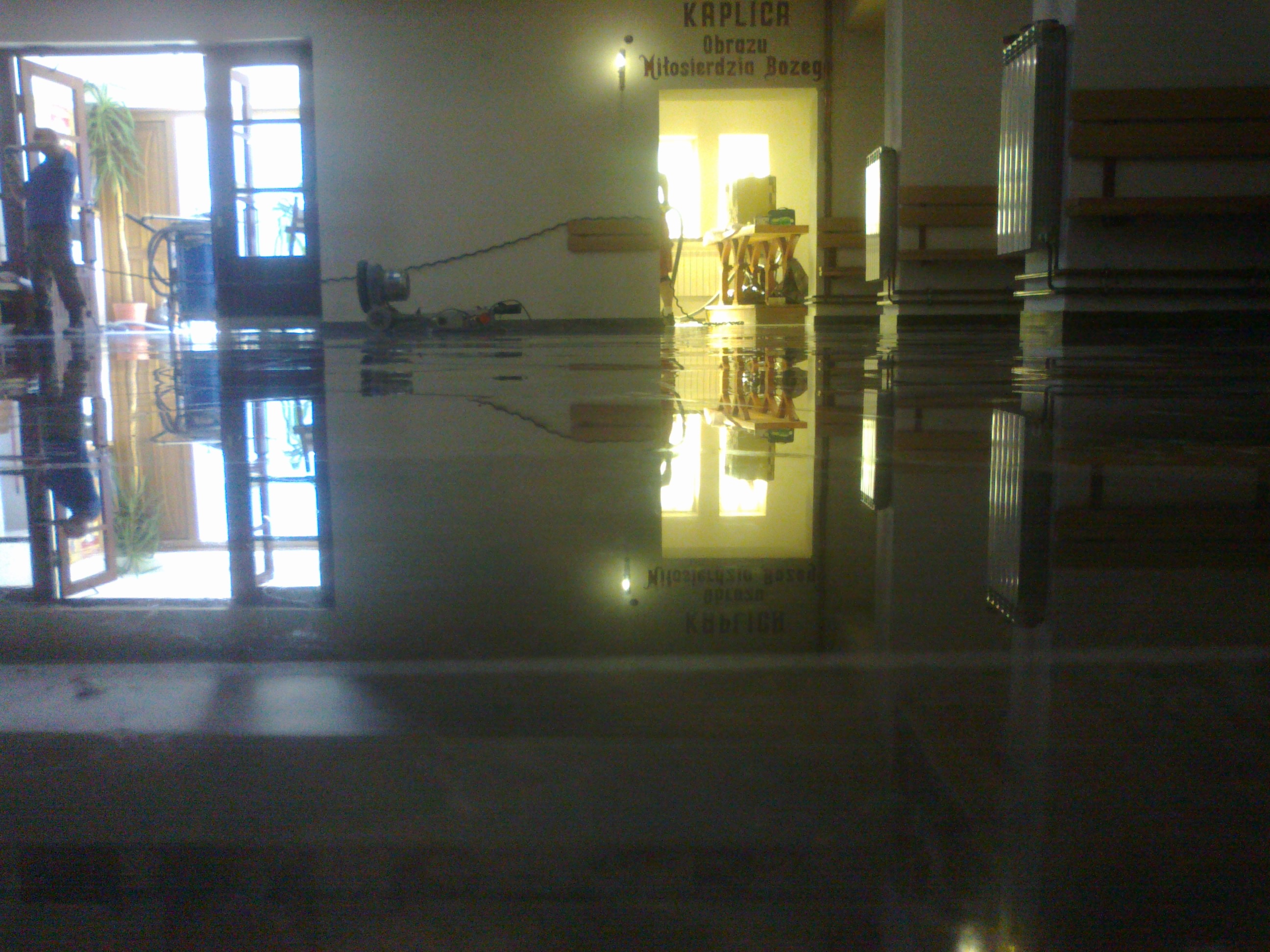 Performing our projects we use several sets of machines produced by renown European manufacturers, mainly Klindex, that have both dry and wet polishing capabilities. Floors are polished by means of diamond grinding segments. We own innovative planetary motion internal grinding machines and one of the largest worldwide grinders, the HURRICANE grinder, that can be applied to e.g. various types of concrete. Our daily performance capability is 120 m² of floor area within a full cycle. We cooperate both directly with investors and with prime contractors as a subcontractor. Performing our works, we especially focus on successful communication with the floor user / investor in order to consult information on project's actual stage, encountered problems and to limit any inconvenience resulting from conducted renovation to the least possible extent. We are the well experienced team working with terrazzo, marble, granite and polished concrete floors. We can guarantee competitive prices and efficient cooperation with our Customers. As we can speak English, we are very interested in performing some challenging projects in various European countries. We warmly invite all interested parties to cooperate.
Nasi klienci: